Welcome to Ferro, Willett & Thompson, PLLP
In addition to providing you with a profile of our firm and the services we provide, this website has been designed to become a helpful resource tool to you, our valued clients and visitors. Our dedication to superior client service has brought us to the Internet as we endeavor to continue to provide the highest quality professional service and guidance.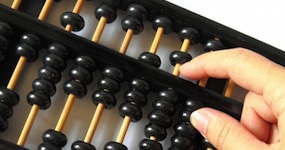 Client Services
Our firm offers a wide range of services to our individual and business clients. Being a relatively small firm, we are able to offer our clients personalized quality service.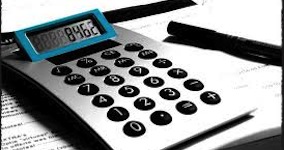 Financial Calculators
We provide you with many different types of financial calculators to make it easy for you to plan for your future.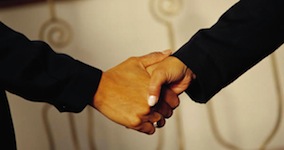 Customer Relations
We view every client relationship like a partnership, and truly believe that our success is a result of your success. We are committed to providing close, personal attention to our clients.
The CPA Firm Involved With People
Please feel free to contact us with any questions or comments you may have – we would love to hear from you. We pride ourselves on being proactive and responsive to our clients' inquiries and suggestions.